bpd
Diagnostics and process analytics on a new level using artificial intelligence
Biophotonics Diagnostics offers technologies and services for the rapid identification and classification of substances and microbes.
With our Raman spectroscopy applications you can simplify your daily laboratory routine. Raman spectroscopy makes it possible to investigate material properties, cell structures of microorganisms or (bio)chemical processes quickly and without contact. By combining it with AI-based software, it is possible to evaluate even complex data reliably, quickly and inexpensively. Our machine-learning software and database systems offer you a clear and efficient tool with the highest level of convenience, making analysis in the field of chemical, biochemical and medical diagnostic applications many times easier.
We will be happy to advise you individually or send you access to a demo account.
Raman spectroscopy and AI - for faster and more reliable results
How it works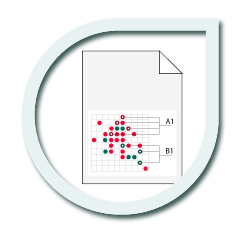 The solution lies in the combination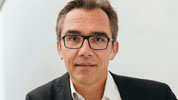 "Biophotonics Diagnostics has set itself the goal of developing and marketing innovative solutions for Raman spectroscopy. Demanding Raman spectroscopy applications such as process monitoring or infection diagnostics can be processed more easily and reliably thanks to our products. Artificial intelligence applied to Raman data is an essential key here."
Prof. Dr. Jürgen Popp
Scientific Director Leibniz Institute for Photonic Technology and co-founder of Biophotonics Diagnostics
A complex method, but easy for you to use. Try RAMANMETRIX now!
Your spectroscopy data is processed with a complete AI data pipeline.
Each of your processes and samples is unique, so you need unique solutions and answers. Efficiently, this is only possible via machine-learning software. We help you through the entire Raman data cycle - from experiment and case number planning, data pre-treatment to user-oriented results. You get your own spectral library and with it all the data that exists on your processes. With just one click, you get the answers to all your questions.
Please click here for your trial license.